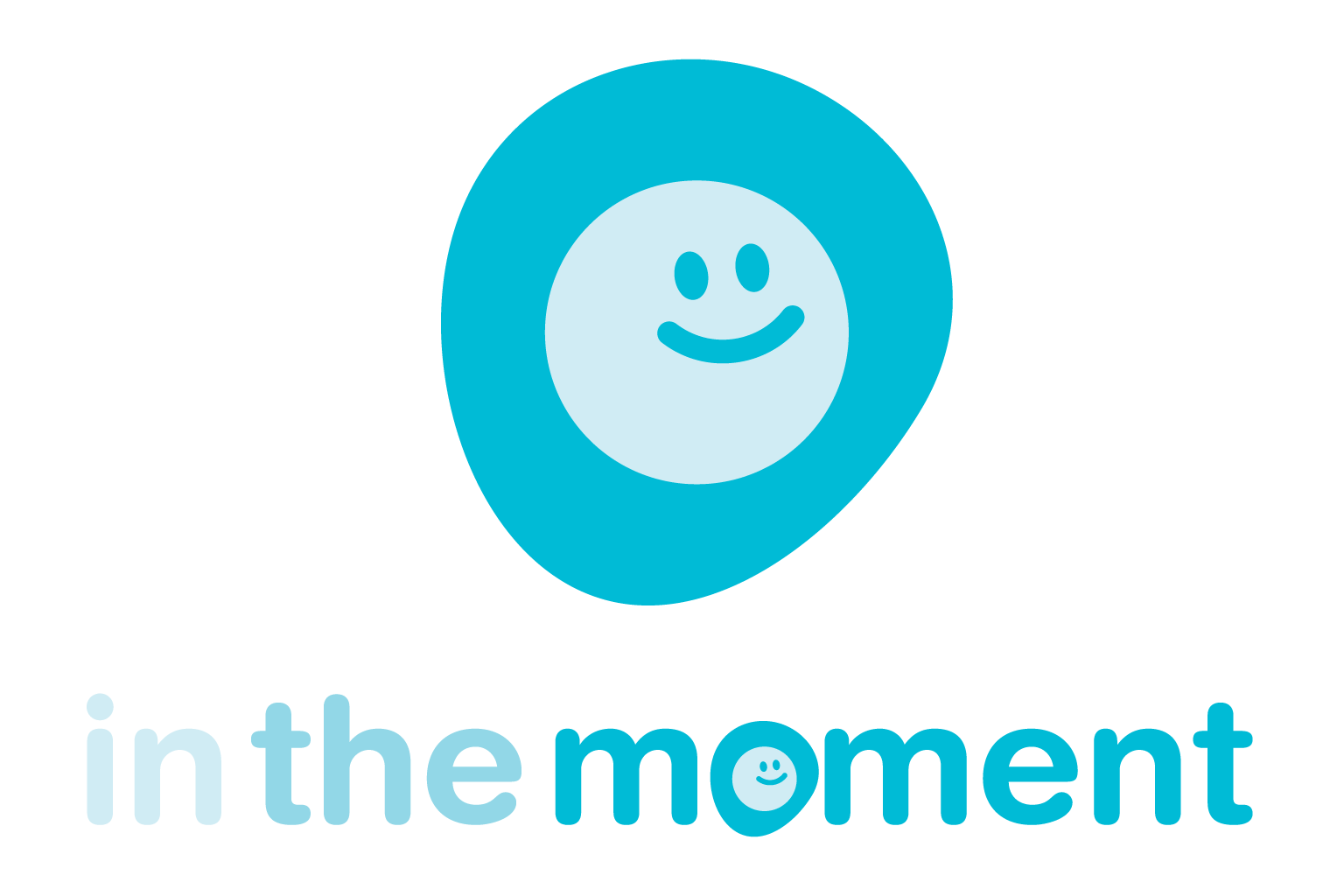 I am happy to report that my 1-1/2 year journey to make my dream a reality has finally resulted in a phone app for iPhone that can be downloaded from the app store.  If you like my general approach – very human and forgiving, and very REAL – I think you will enjoy giving the app a whirl.  The name of the app is "In The Moment – Mindful Eating."
The final product accomplishes what I had hoped it would, and now I am ready to ask the really important question . . .  the question that matters most to me . . .
WILL IT HELP USERS WITH IN-THE-MOMENT FOOD CHOICES AND EMOTIONAL DILEMMAS?
I would be so grateful for your feedback.  You can rate the app, but I also encourage you to comment here with suggestions to make it better.  It will cost you $1.99 – worth every penny!